Crysalis™
Tactical GCS
Crysalis Tactical GCS is AeroVironment's ground control system for small UAS operations from semi-fixed positions with single or dual operator deployment. Backpackable, lightweight, and rugged for use in any environment with an operational range up to 20 km. This turnkey system is designed around the Crysalis™ Controller Pro featuring the intuitive Crysalis™ Control App, providing both virtual touchscreen or tactile joystick control of UAS assets and payloads. Additional components include AeroVironment's Standard Range Antenna, along with all necessary cabling, accessories & batteries included in one easily transportable ruggedized case.
Components
EUD

Crysalis™ Controller Pro

APP

Crysalis™ Control

Antenna

Standard Range Antenna (20 km)

Batteries

Dual BB-2557 (Hot-Swappable)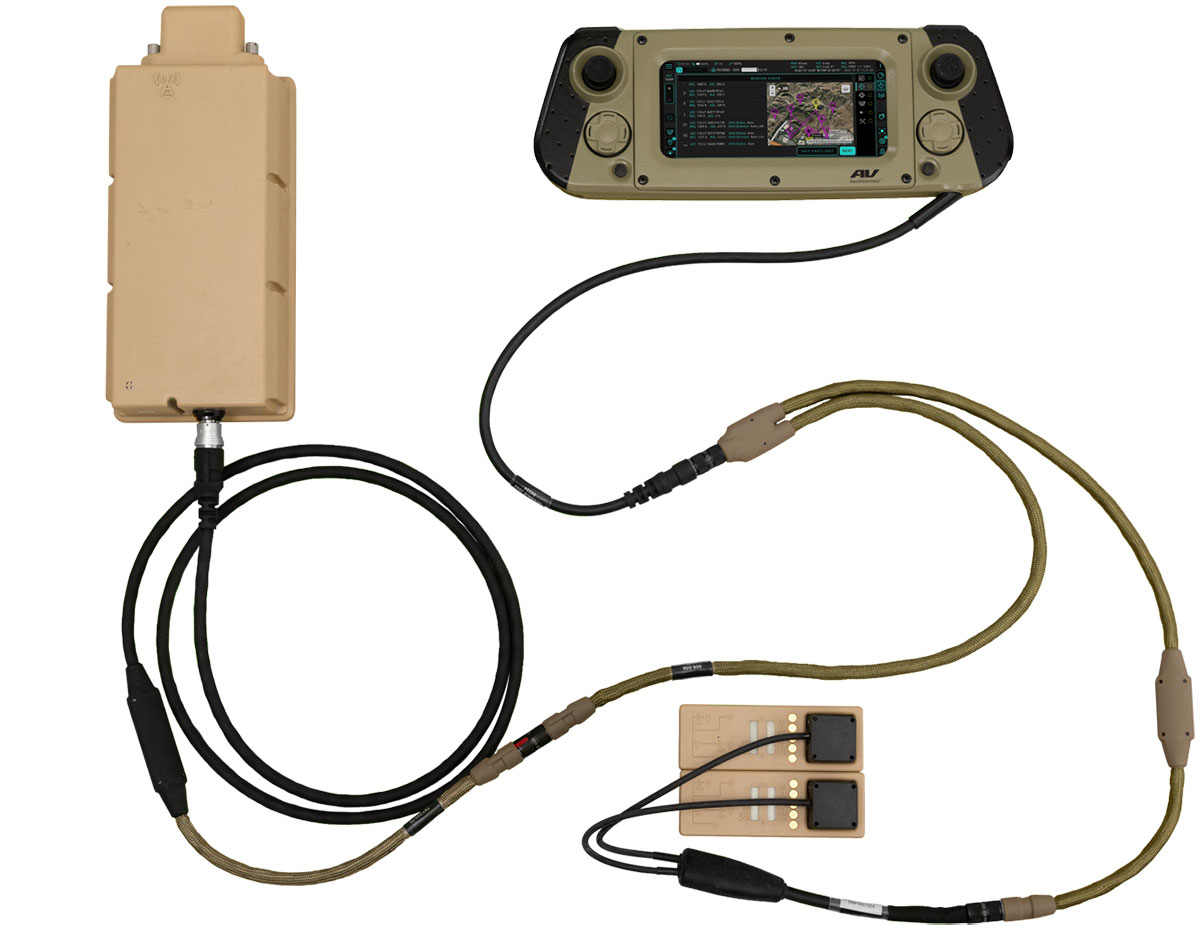 Product Selector
Build your Integrated System

Please Select your Items Above

Pick your choices to explore our Integrated Systems
Loading ...