VAPOR®
The all-electric VAPOR helicopter unmanned aircraft system is extremely versatile and can be easily configured to support a variety of mission requirements. VAPOR delivers precision flight performance, exceptional endurance, and maximum payload flexibility for defense, commercial and industrial applications. VAPOR's modular payload bay and multi-sensor capacity allows for a wide range of sensors including gimbaled EO/IR, multispectral, LIDAR, Comms relay, SIGINT, Armed VTOL as well as Drop/Delivery mechanism to be easily integrated or swapped to expand operational capabilities. This expansive modular payload bay can carry up to 10 pounds of payload with more than 70 minutes of flight endurance while maintaining the 55-pound gross take-off weight (GTOW) restricted by the FAA for commercial customers. For military customers that require more take-off weight, VAPOR 55 MX is capable of a 65-pound GTOW and can carry up to 20 pounds of usable payloads with a reduced endurance trade-off.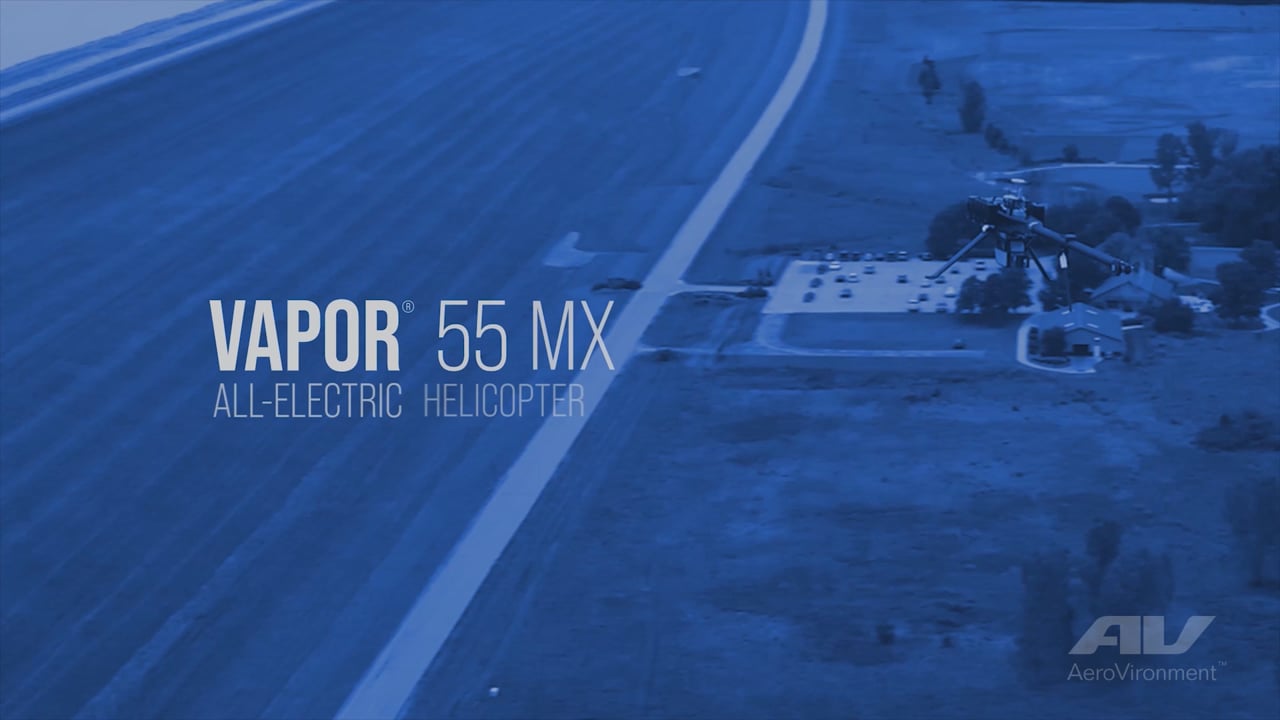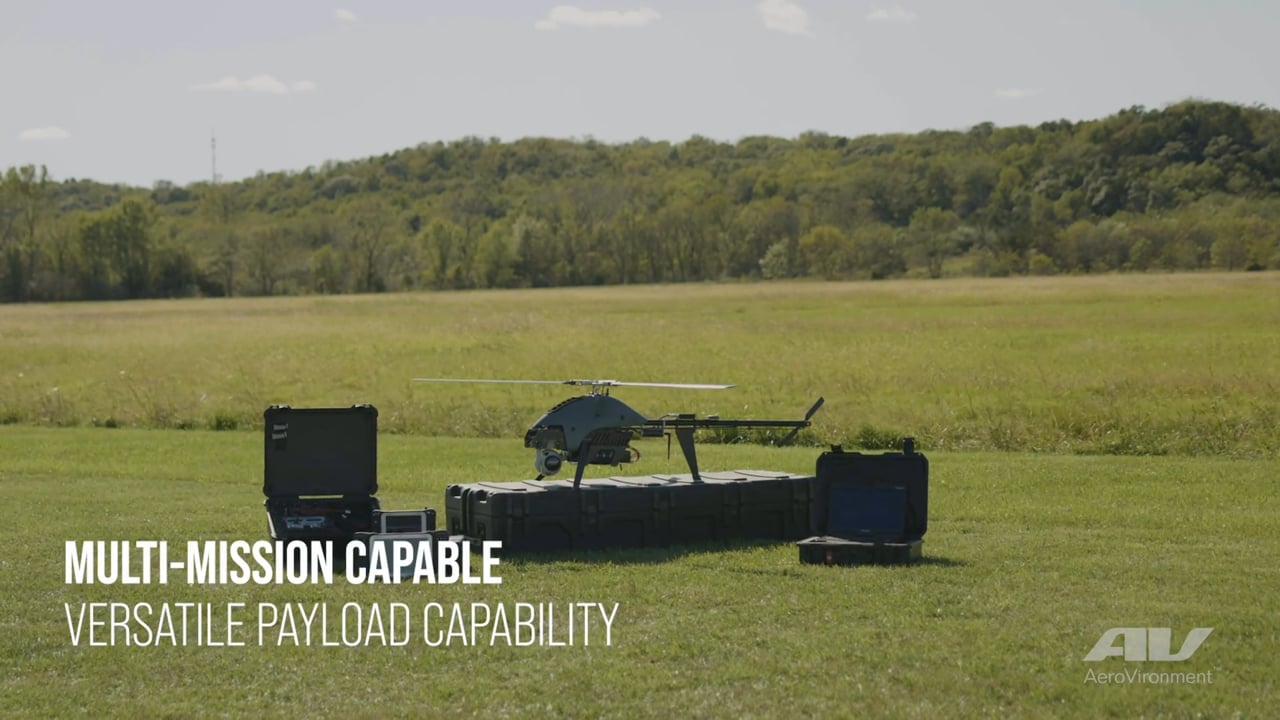 Future Proofing Modular Design
The versatile modular design allows users to easily swap payloads and radio options to support multi-domain missions for current and future requirements.
Easy Payload Integration
New payload modules, interfaces and tool-free rail design enables quick and easy integration of both current and future payloads for increased mission flexibility.
Built for Heavier Payloads and Longer Distances
VAPOR 55 MX was specifically built for heavier payloads and longer distances with its class-leading payload capacity of 12 pounds and 70+ minutes of endurance at 55 lb GTOW.
Compact and Portable
The compact and portable design with telescoping tail and folding landing gear makes it easier to set up and transport. One-man lift, packout with wheels.