Crysalis™
RVT
Crysalis Remote Video Terminal (RVT) provides the user with instant access to actionable intelligence from AeroVironment's family of unmanned aircraft systems. Its intuitive touch screen interface allows users to easily obtain vital battlefield information through real-time EO/IR video downlink, geolocation data, and the ability to record video and capture high resolution imagery. These advanced capabilities give the user a distinct advantage in making informed, mission-critical decisions.
Components
EUD

Samsung™ smartphone in Juggernaut Case

APP

Crysalis™ RVT

Antenna

pDDL (5 km)

Battery

Single BB-2557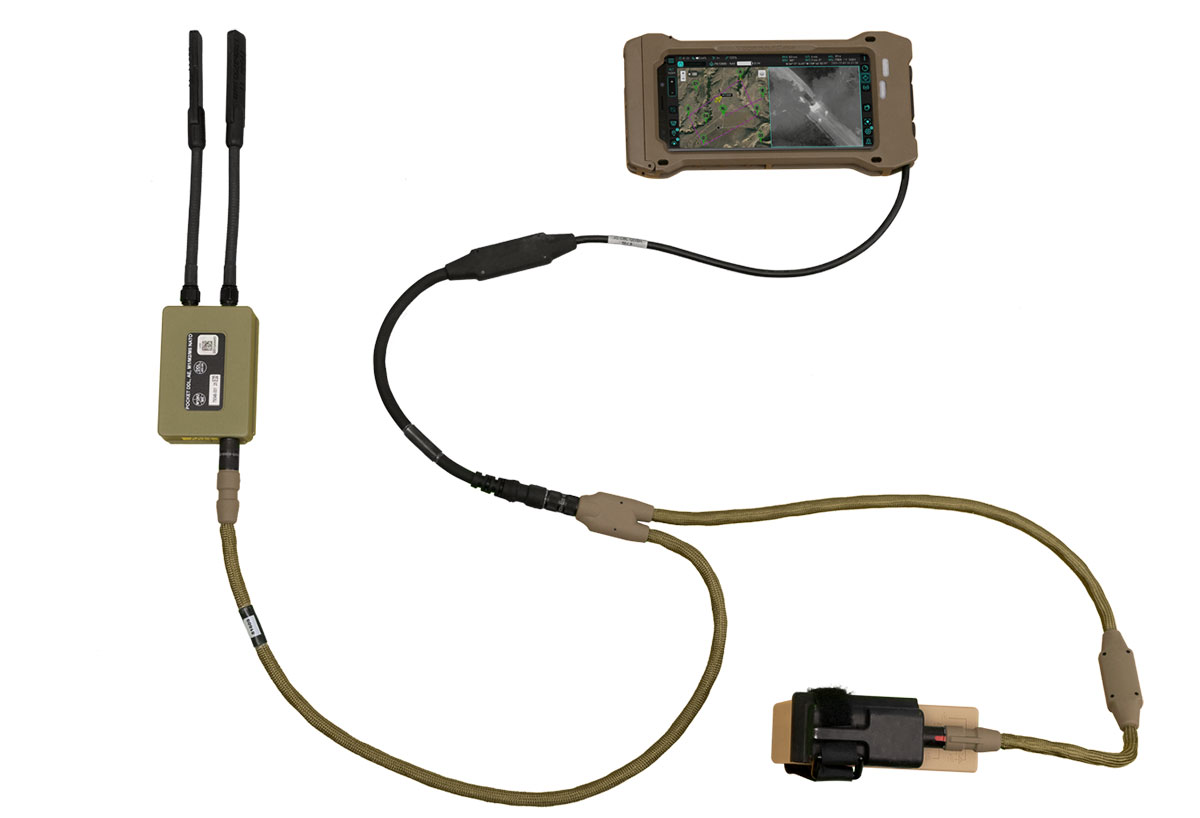 Product Selector
Build your Integrated System

Please Select your Items Above

Pick your choices to explore our Integrated Systems
Loading ...