Crysalis™
Command GCS
Crysalis Command GCS is AeroVironment's modular and flexible ground control system for UAS operations from semi-fixed positions. Designed for extended range operations up to 20 km, Crysalis Command is ideal for command-level operations where mobility may not be priority. The system gives operators full control of multiple UAS and payloads through the available keyboard or trackpad on a ruggedized Panasonic™ laptop or through tactile joysticks on the connected Crysalis™ Controller Lite. Additional components include AeroVironment's Standard Range Antenna, cabling, accessories and dual hot-swappable batteries that allow for extended operations.
Components
EUD

Ruggedized Panasonic™ Laptop w/ Crysalis™ Controller Lite

APP

Crysalis™ Control

Antenna

Standard Range Antenna (20 km)

Batteries

Dual BB-2557 (Hot-Swappable)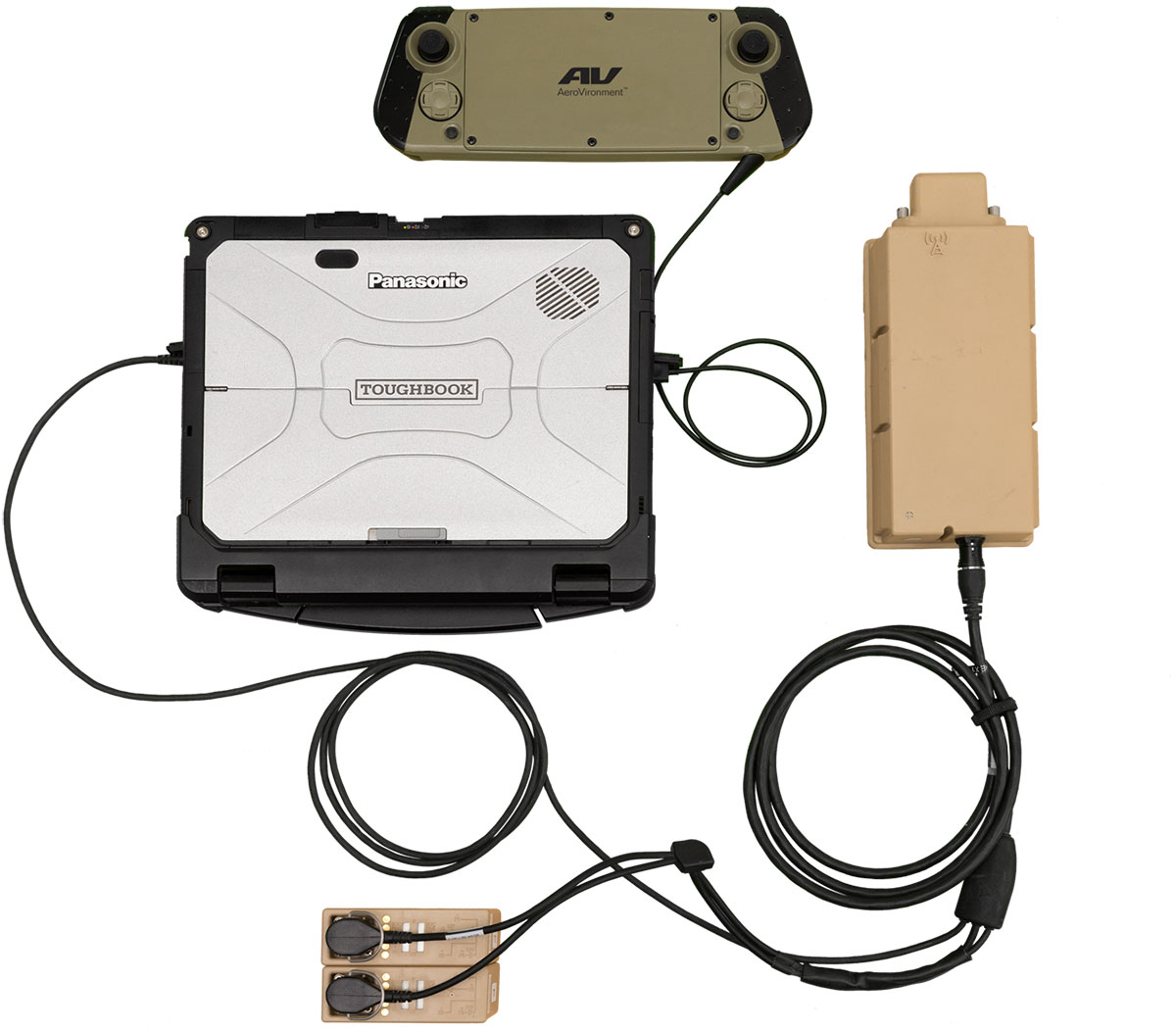 Product Selector
Build your Integrated System

Please Select your Items Above

Pick your choices to explore our Integrated Systems
Loading ...