Network Connectivity
We connect our unmanned aircraft systems to the ground through reliable, high-performance network products that extend situational awareness, enhance actionable intelligence, and bring confidence to users to proceed with their missions. Communication through robust, secure data links in any environment is vital to mission success. With our network connectivity products, users are more informed and better connected than ever before with timely, accurate, and precise intelligence. These products provide secure, reliable transmission of critical information, empowering users to make informed decisions and proceed with certainty.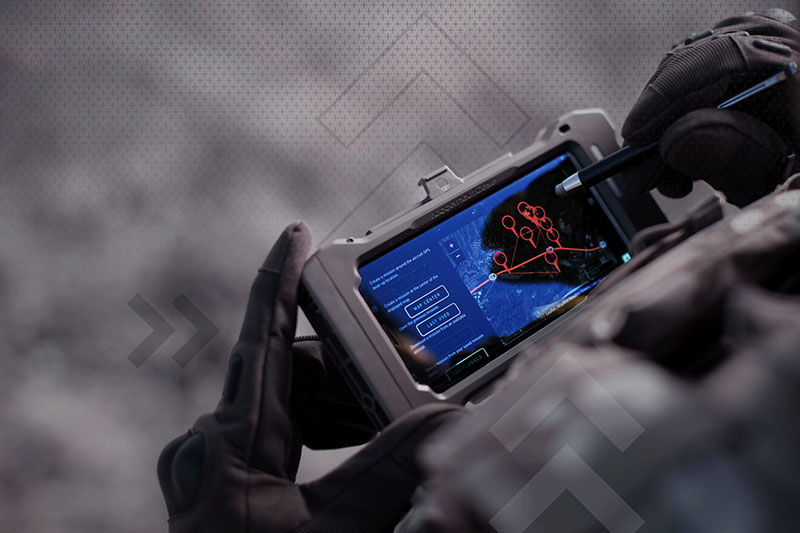 Crysalis RVT
The Crysalis Remote Video Terminal (RVT) app provides the user with instant access to actionable intelligence from AeroVironment's family of unmanned aircraft systems. Its intuitive touch screen interface allows users to easily obtain vital battlefield information through real-time EO/IR video downlink, geolocation data, and the ability to record video and capture high resolution imagery. These advanced capabilities give the user a distinct advantage in making informed, mission-critical decisions. Compatible with Nett Warrior and AeroVironment's pocket DDL (pDDL) transceiver, the Crysalis RVT System seamlessly connects to the robust & secure DDL network while easily integrating into tactical vest/utility belt configurations.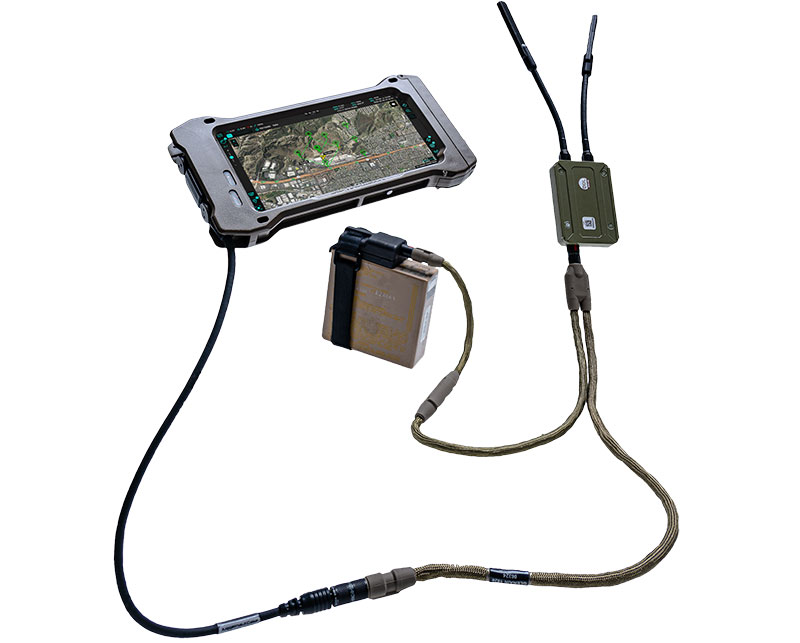 Digital Data Link
AeroVironment's Digital Data Link (DDL) is a small, lightweight, broadband digital network module enabling enhanced command and control of small UAS. This IP-based DDL provides maximum flexibility and interoperability between small airborne and ground systems with limited power requirements, and ensures available bandwidth to maximize the number of systems that can operate in a given area. Compatible with M1/2/5 and M3/4/6 frequency bands with AES-256 data encryption, AeroVironment's DDL is integrated into multiple handheld and RF antenna configurations, providing scalable command and control range capabilities. AeroVironment's DDL is compliant with the Small Unmanned Airborne Systems Digital Data Link waveform.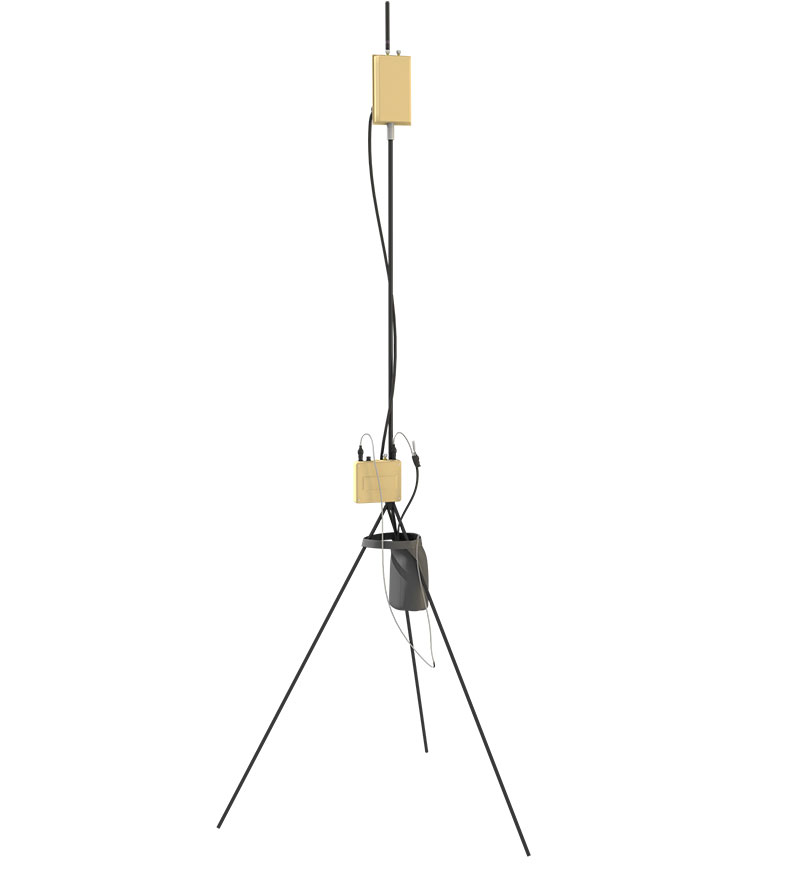 Standard GCS
AeroVironment's Ground Control Station (GCS) provides a common command and control solution for AeroVironment's family of Tactical UAS (Puma, Raven, Wasp) and Tactical Missile Systems (Switchblade, Blackwing). Small, lightweight, and rugged enough for use in any environment, the GCS provides a real-time video data link from the air vehicle's cameras to personnel on the ground. In addition, the GCS allows operators to capture screen images, store and playback data for target assessment, and facilitates real-time retransmission of video and metadata to an operations network. Through its intuitive user interface and menu-driven navigation, operators are able to store multiple pre-programmed missions, reducing the level of training required and decreasing operational time and cognitive load.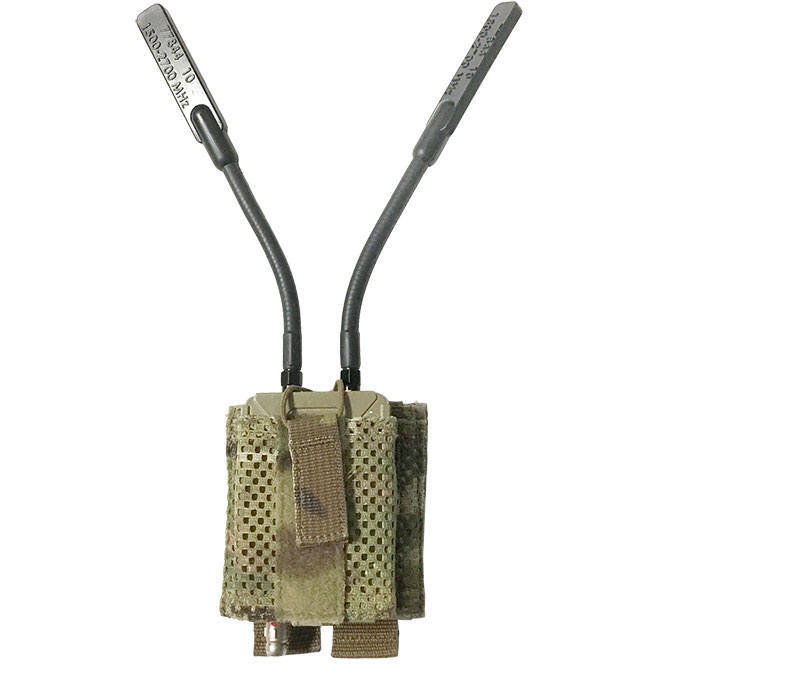 pDDL Transceiver
In order for our unmanned aircraft systems to extend warfighters' situational awareness, they must be able to connect to a reliable, secure wireless network that can operate in challenging environments. Ultra-compact and lightweight (7.1 oz), the AeroVironment Pocket DDL (pDDL) transceiver can be easily integrated into any tactical vest/utility belt and features a digital data link connection radius of 3 km with AES-256 data encryption for secure communications. AeroVironment's pDDL provides maximum flexibility and interoperability between small airborne and ground systems with limited power requirements, and ensures available bandwidth to maximize the number of systems operating in a given area.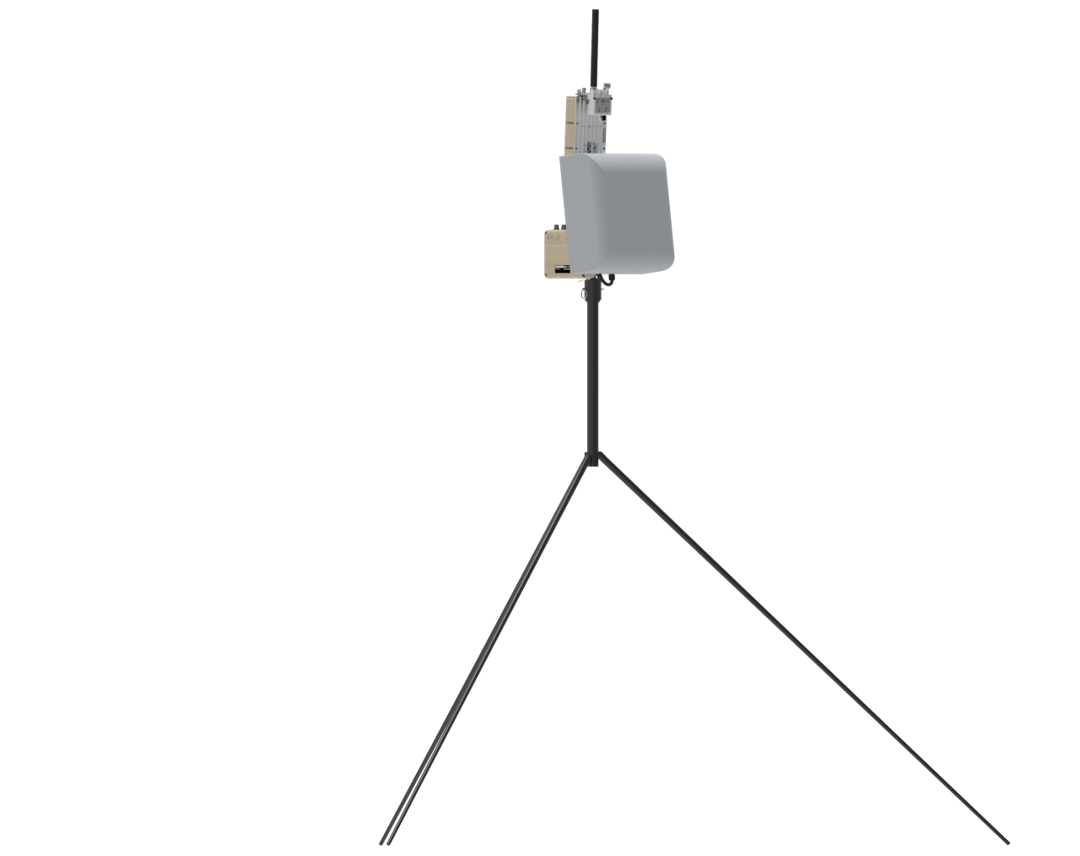 Extended Range Antenna (ERA)
The ERA is a lightweight, portable antenna array kit designed to integrate seamlessly with AeroVironment's standard RF head antenna to support a diverse range of missions. The ERA add-on kit narrows the antenna beam width, which enables an effective command and control range extension up to 40 kilometers (24.9 miles) or 100 percent greater controllable range over the standard RF antenna with minimal impact to its size, weight, and power (SWAP) footprint. The included RFU switch allows users to toggle between omnidirectional and extended range antenna modes. Ideal for long-range operation, the extended range antenna mode narrows the beam while the omnidirectional antenna mode is ideal for short range launch and recovery operations.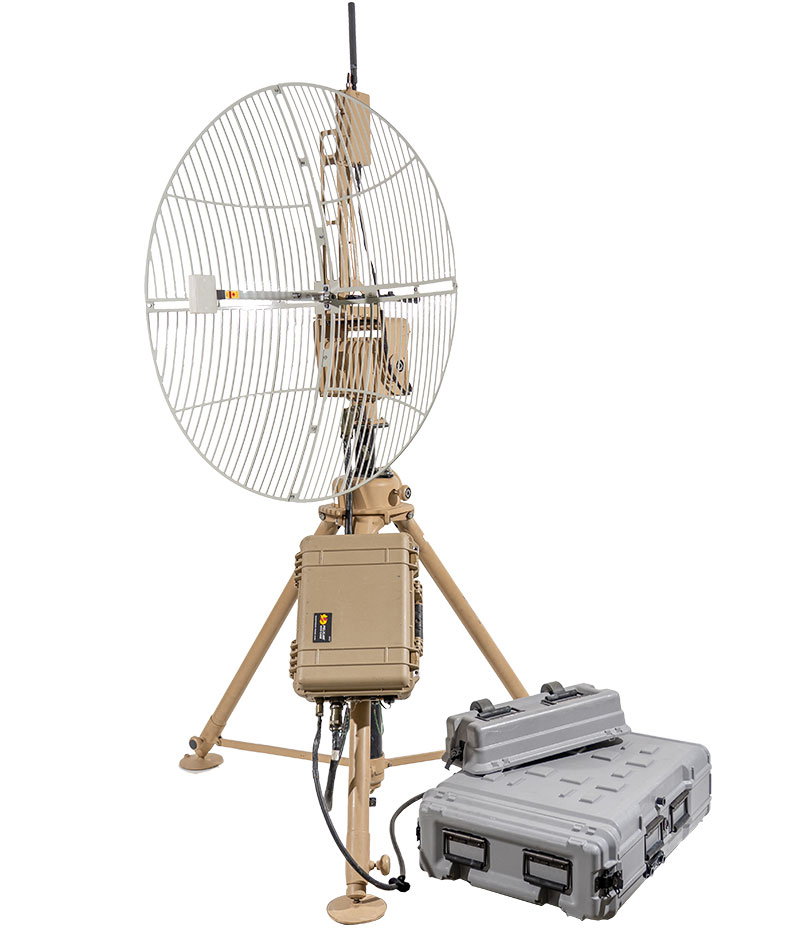 Long Range Tracking Antenna (LRTA)
The AeroVironment Long Range Tracking Antenna (LRTA) enables up to 60 km command and control of unmanned aircraft systems, providing critical ISR data and multi-mission flexibility with an expanded stand-off operational range. The LRTA provides complete control of an aircraft and payload, video display and recording, mission planning, real-time moving map display, status information, and high-resolution image capture. The LRTA's directional antenna is mounted on a tracking positioner and allows for automatic or manual tracking of an aircraft. In addition, an omni-directional antenna provides redundancy and 360-degree coverage with reduced range capabilities.

Compatible with M1/2/5 and M3/4/6 operating bands, the LRTA is designed to be operated in a two-tier system, meaning there is a launch and recovery group in the field and a command and control group in a command center. At the appropriate time, the launch and recovery group "hands off" control of the aircraft to the command and control center allowing for a greater situational awareness perimeter.