Advanced Unmanned Ground Vehicle Solutions
AeroVironment is excited to announce the acquisition of Telerob, a leader in ground robotic solutions. Telerob's advanced, unmanned ground vehicles (UGVs) complement our existing portfolio of leading-edge UAS and tactical missile solutions, offering expanded missions for our customers.
Telerob's UGVs safely and effectively perform a variety of dangerous missions, including explosive ordnance disposal (EOD), hazardous materials handling (HAZMAT) and chemical, biological, radiological and nuclear (CBRN) threat assessment. Telerob's ruggedized UGVs feature all-terrain capabilities and offer specialized, precision manipulators, autonomous functionality and intuitive operation to deliver a high degree of mission flexibility.

To learn more, see below, or visit the Telerob website.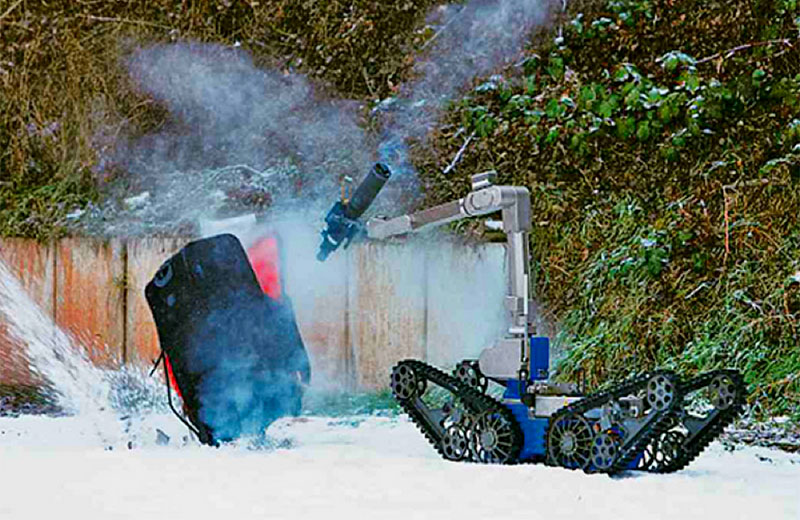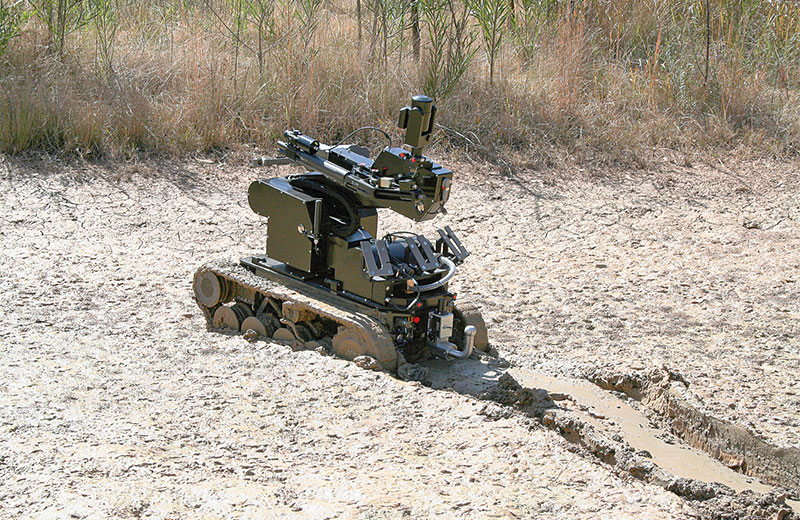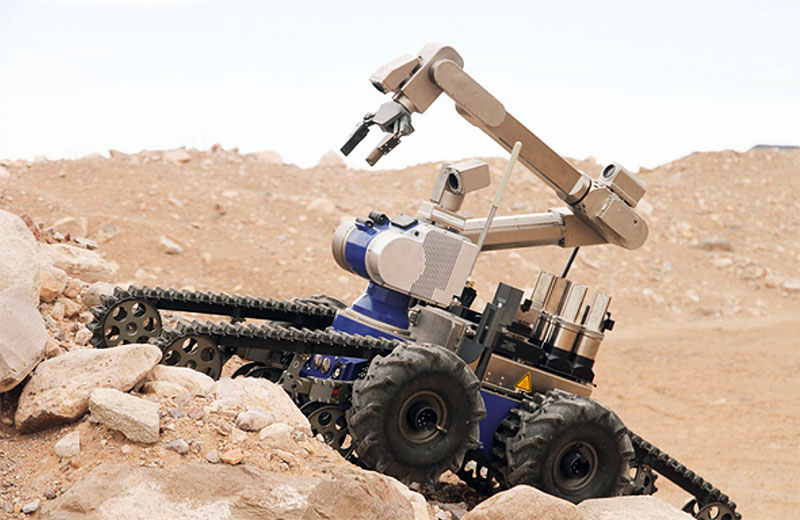 EOD
Explosive Ordnance
Disposal
HAZMAT
Hazardous
Materials
CBRN
Chemical, biological,
radiological and nuclear
SWAT
High Risk Law Enforcement
Operations