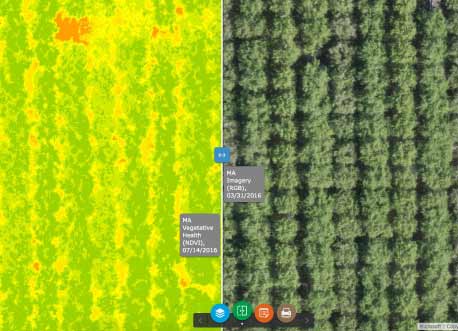 Historical Trend Analysis
AeroVironment DSS™ incorporates a comparative swipe tool that allows you to overlay two images to compare data types, drill down in sharp detail, as well as compare data over time for historical trend analysis.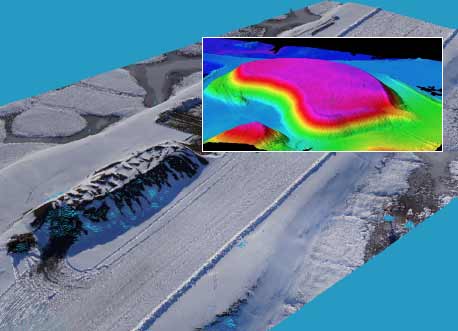 Actionable Intelligent Insights; Not Information Overload
AeroVironment DSS uses industry-leading research to process high-resolution orthomasics, 3D models, volumetric maps and images.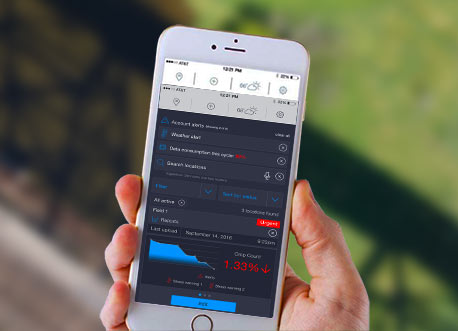 Insight and Answers Now at Your Fingertips
AeroVironment DSS uses dynamic web-based and mobile dashboards and interface with a host of intuitive tools to turn your aerial data into actionable intelligence.