University Recruitment Events & Internships
Summer Internships
Here is a list of our upcoming summer internships. Please click on the links below to apply:
Aerospace Engineering Intern
Electrical Engineering Intern
Mechanical Engineering Intern
Computer Science/Software Engineering Intern

Candidates that are selected for the next step in the selection process will be contacted by a recruiter and scheduled for a phone interview with a hiring manager.
Hiring managers will make decisions and offers will be extended between December 2018 and January 2019.
Previous Recruitment Events
AeroVironment participates in various university recruiting events throughout the year. Please check back often, as our event list will continue to be updated. We look forward to meeting you!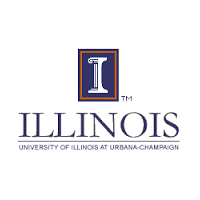 University of Illinois at Urbana/Champaign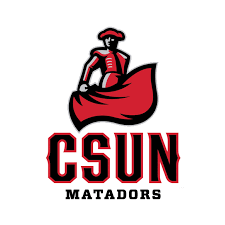 CSUN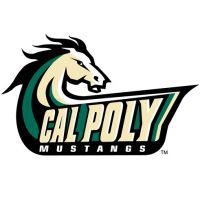 CalPoly Pomona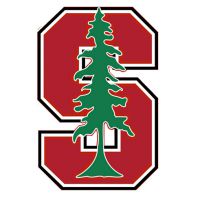 Stanford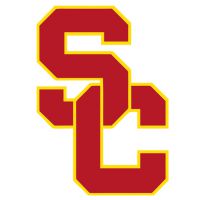 USC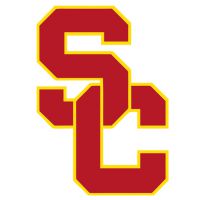 USC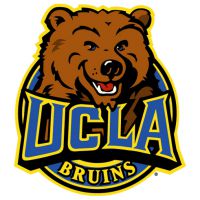 UCLA